japanese/english
art gallery, on the wind :
In 1991, taking advantage of the rich cultural history of the Harbor of Yokohama, the non profit voluntary organization "on the wind" began its activities for cultural exchanges among people.Since 2008, "art gallery, on the wind" promotes to the world the works of aspiring young artists.The gallery was opened by the support of the city of Yokohama and Yokohama Industrial Development Corporation.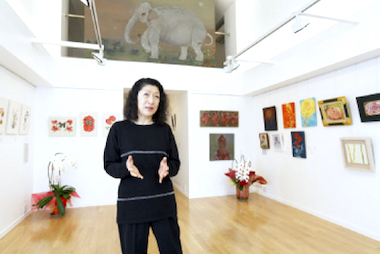 activities :
planning of the exhibition

rental galleries

publications, lectures, concerts and other planning and production

other activities necessary to the objectives of this organization to achieve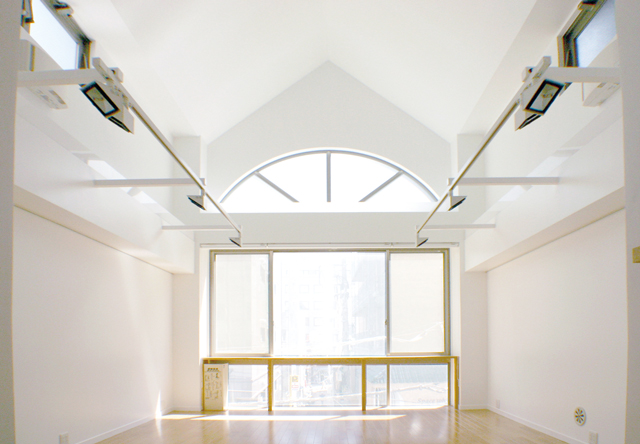 feature article :
08-03-19
"Asahi Shimbun"
08-06-20
Kanagawa Shimbun "FROM 55"
08-04-07
Fold-magazine Asahi Shimbun"retirement age" Kawasaki Yokohama.
08-10-31
PR magazine, "Yokohama Renaissance", No.12.
12-05-10
Forum Newsletter, 2012 summer
13-01-07
Kanagawa Shimbun

reservation request :
office space design is a small venue.
for comfortable viewing, please email us in advance.